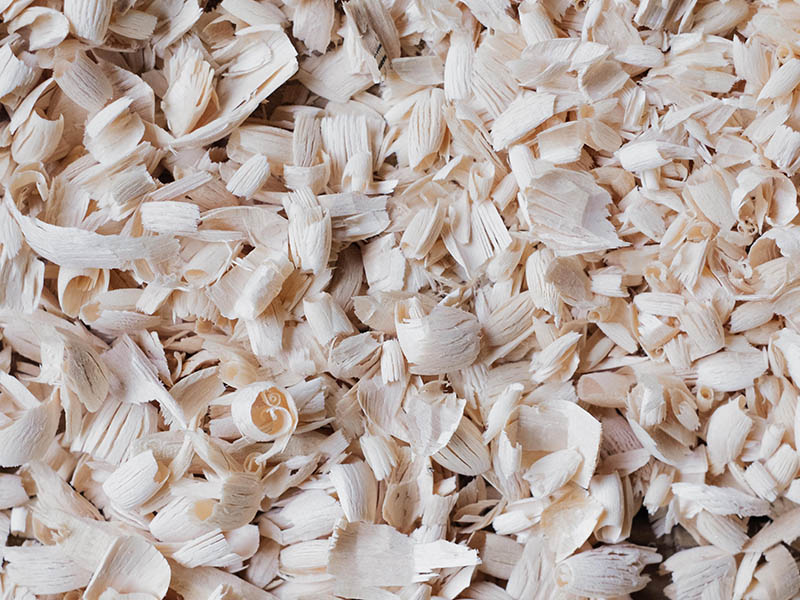 Lorsque vous achetez une oeuvre, elle sera livrée au milieu de copeaux de bois, pour assurer ses conditions de transport. L'utilisation de copeaux de bois n'est pas anodine et ils ont plusieurs avantages. Ces copeaux sont directement issus de la transformation du bois et résultent du processus de sculpture même, un réemploi utile et durable.
Ils deviennent un régulateur d'hygrométrie idéal lors du transport qui évitera à l'oeuvre de fendre. C'est un procédé que j'utilise également pour faire sécher lentement les pièces lorsque le bois est encore trop vert.
Lorsque vous recevrez votre oeuvre, vous pouvez à votre tour utiliser ces copeaux de bois comme paillage pour vos plantes d'intérieur ou même dans votre potager ou au pied de vos plantes dans votre jardin, si vous avez la chance d'en avoir un!
When you buy an artwork, it will be delivered amongst wood shavings, to ensure its transport conditions. The use of wood chips is not insignificant and has several advantages. These chips come directly from the wood processing and result from the carving process itself, a useful and sustainable reuse.
They become an ideal hygrometry regulator during transport, which will prevent the work from cracking. This is a process I also use to slowly dry the pieces when the wood is still too green.
When you receive the artwork, you can in turn use these wood chips as mulch for your indoor plants or even for your vegetable garden or at the foot of your plants in your garden, if you are lucky enough to have one!