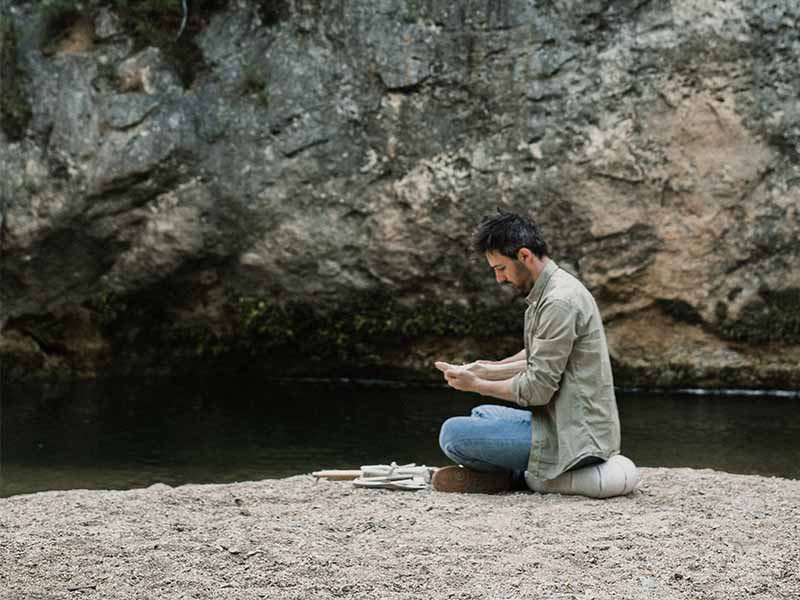 Je suis content de figurer dans le magazine Relief orienté sur les rencontres autour de la créativité et du vivant mais aussi engagé dans une démarche responsable. 
Merci Camille Sultra d'avoir mis en avant mon travail sur Relief-mag.
Vous pouvez lire l'article en suivant le lien ci-dessous :
I am happy to be featured in Relief magazine, which is oriented towards encounters around creativity and life, but also committed to a responsible approach. 
Thank you Camille Sultra for featuring my work on Relief-mag.
You can read the article following the link below: